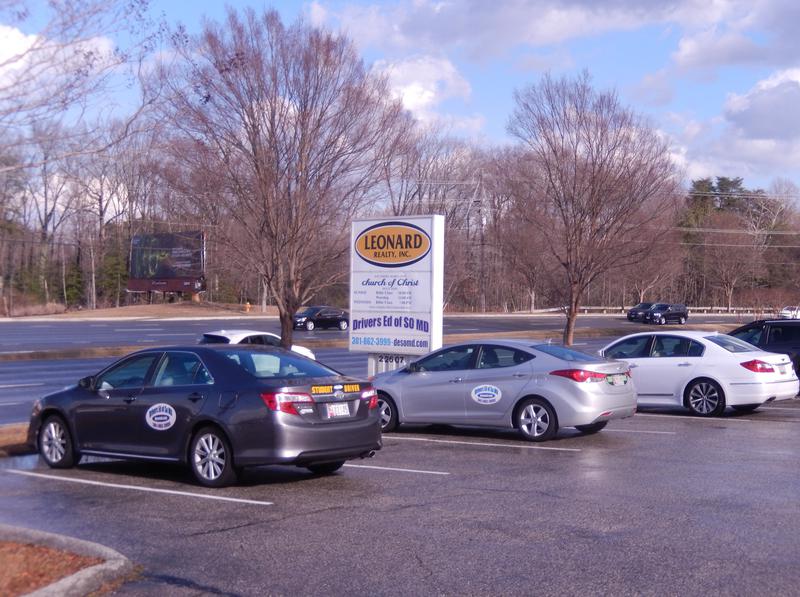 First Name*     Middle Name

Last Name*
PO Box # or second address

  City*                       Zip Code*

Date of Birth*                Permit Issue Date*

  Phone Number*          e-mail address*

Daytime Status (HS, coll,...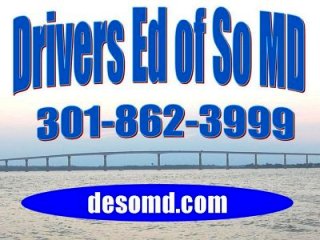 A Parent or Guardian or Mentor

is REQUIRED to attend the first class dates,

Student Driver Orientation

"Getting Acquainted with your Driving School and MVA Drivers Guidelines"



** Class cost  $360.00 (36 hrs., 30 hrs classroom, 6 hrs BTW;  )





Payment plan: $180.00 to SECURE a seat in an upcoming open class,







remaining balance before class ends;
  $80.00 Non-Refundable after Friday before the start of class.


This page was last updated: September 16, 2018
Registration Form at bottom of this page, view class materials..


Answers to all question regarding the Driving Privilege in Maryland ..

This is to overwrite the line